We support the well-being, health and quality of employees work and
respond to the challenges of business leaders
Blog - interior vegetation
---
We are the winners of the DOBRY WZÓR 2018 competition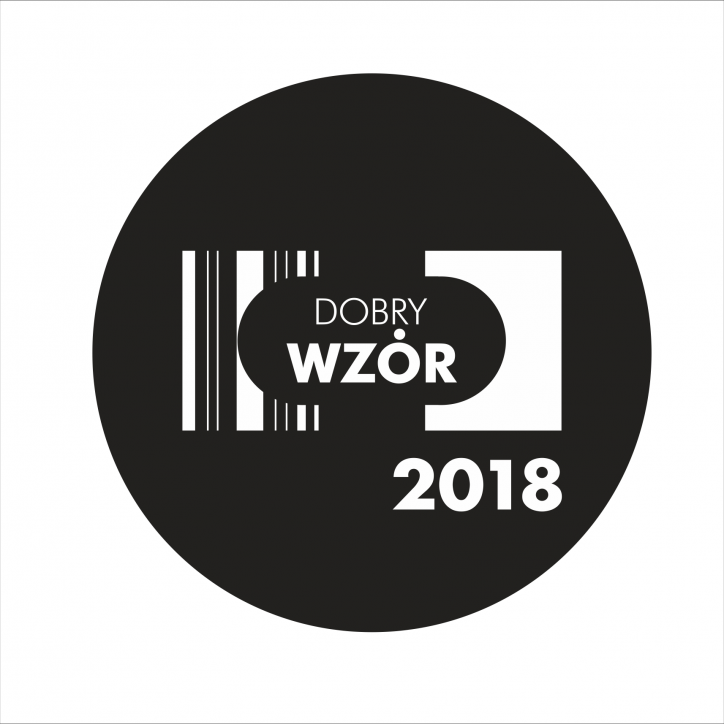 On October 25 during the gala, which took place at the Institute of Industrial Design, the results of the Dobry Wzór competition were announced. With great joy we inform you that our service, involving the introduction of vertical 4Nature System gardens into office spaces, was awarded the main prize Dobry Wzór 2018 in the service category!
We would like to thank the Institute of Industrial Design for this exceptional distinction, the ERGO.design team for preparing the design, the Polish Development Fund and the Polish Agency for Enterprise Development for financial support provided, within which our product was developed and the Industrial Development Agency for creating business-friendly conditions for combining innovation and design.
Green technology developed as a result of cooperation is being patented and it constitutes the basis of our new idea – the combination of office furniture and nature. Thanks to it, we will improve employees' well-being, bringing nature supported by the most advanced technology into their workplaces. It is a research and development project financed by the National Center for Research and Development and its first effects were presented at the ORGATEC fair in Cologne.
We wish to thank everyone who supported us and believed in our product and service. It is a distinction, but it also motivates us to develop and seek new green areas that we hope would not just be enjoyable due to their excellent design and performance, but they would also fulfil high technological requirements.
Dobry Wzór is a prestigious competition for the best-designed products and services on the Polish market organized by the Institute of Industrial Design for 25 years. This year, one hundred ninety-three products and services were submitted for the competition in nine categories:
Home
Work
Public sphere
Services
New technologies
Usable graphics and packaging
New materials
Transport and communication
Fashion and accessories
All designs were evaluated in terms of visual, performance and economic features as well as additional values distinguishing them.
We congratulate all the other winners!