Biophilic design is the answer to the needs of present-day humans.
We are introducing nature into offices, supported by the 4Nature System technology
Green wall plants - to size - 4Nature Wall
---
We offer a comprehensive implementation of vertical gardens, to size, and with the ability to match the character of your interior. Impress visitors with a unique atmosphere and take care of the air quality in your office, apartment, restaurant or SPA.
The advantages of our solution:
---
innovative 4Nature System
intelligent control
automatic irrigation
open or closed water circuit
provides the possibility of being arranged to size
the possibility of installing lighting
proven plant species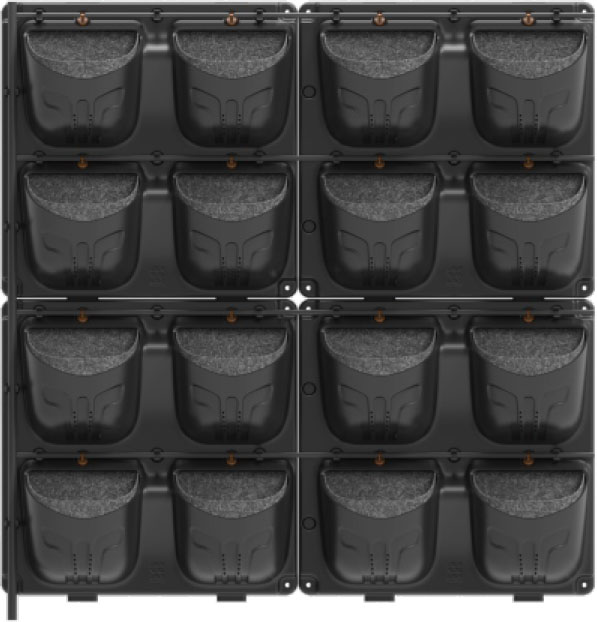 We use technologies tailored to a user's individual needs and location. Thanks to the innovative 4Nature system, we can arrange a vertical garden to suit every interior and its operation will be facilitated by automatic irrigation, which will provide optimal conditions for plant growth.
We plant carefully selected plants in the 4Nature system modules using a synthetic mat,thanks to which we minimise negative biological processes in the green environment,which allows for a large variety in the selection of species,with the possibility to modify the composition with seasonal flowering plants, enabling the vertical garden to share its beauty for many years to come. For the exterior we offer seasonal vertical gardens which will work on a building?s facade, terrace, balcony, or as a free-standing structure.
See our realisations and change your surroundings!